19 January, 2022
9 Native Advertising Examples to Inspire You in 2022
Native advertising is one of the most popular forms of advertising, even though you might not realize it. Unlike the obvious "sponsored" articles of the past, native ads are a whole different game. Here are some great examples of native advertising done right.
To put it simply, native advertising is a form of paid content that fits in naturally with the platform, designed to look similar to the editorial content generally produced by the publication. Because it looks similar to the rest of the content, it can be hard to distinguish. However, advertisers usually pay to promote such content. This could be something as simple as an article appearing in an online publication, with a link to a particular product, or it could be a video on a YouTube channel created to highlight the benefits of a particular product.
When used effectively, native advertising can help drive conversions and improve brand reach considerably. Here are 10 of the best native advertising examples that we've seen.
1. Snapchat & The New York Times
Gen Z is the largest demographic that Snapchat targets, so the company wanted to do something impactful. And when the opportunity presented itself, Snapchat took full advantage. During the 2020 election, Snapchat helped more than 1 million young individuals to register their vote.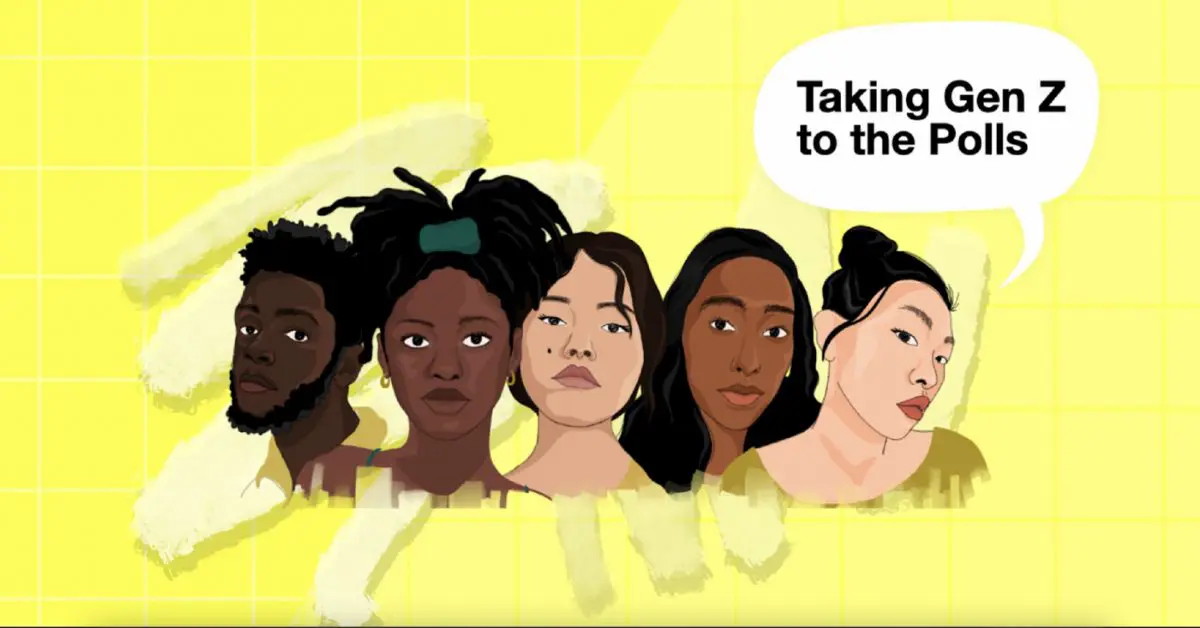 T Brand made profiles of five political activists who were registering their vote for the first time. A Paid Post was published, taking an up close and personal look at the lives of these individuals, and the roles they were playing in fighting racial injustice and climate change.
To attract attention, T Brand worked with Scheba Derogene to create illustrated portraits of these activists. Then, a print ad was also published, further doubling down on Snapchat's commitment to get Gen Zers to vote.