3 March, 2022
Global Lifestyle Brand Gets Huge SEO Gains With yellowHEAD Expertise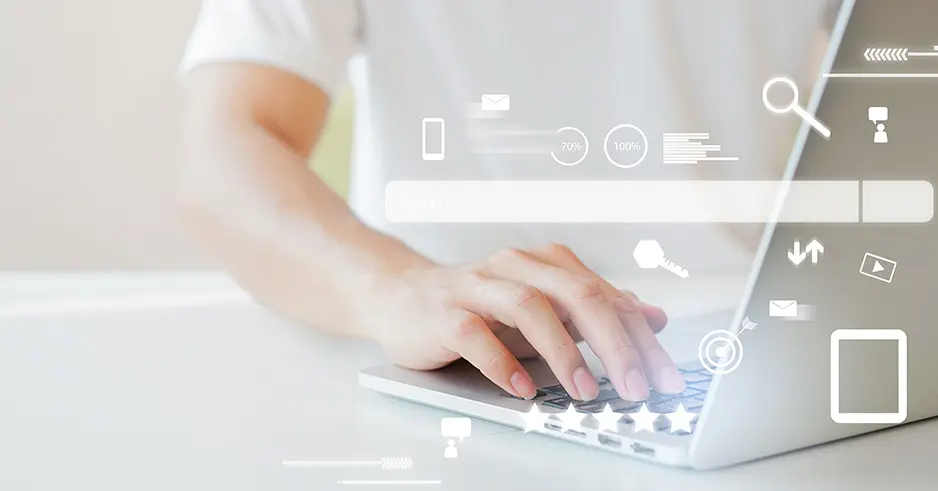 "We're thrilled to receive this EMMA award for 'Most Effective Use of Data'," said Merav Katz, yellowHEAD Head of Marketing. "In an era of tech policy shifts and increasing competition, creative optimization has become a huge performance lever for marketers — and technologies like Alison allow them to pull it. We love helping our clients level up their campaigns with this approach, and we're excited that the industry is recognizing its effectiveness." Alison is yellowHEAD's AI-driven creative analysis and ideation platform. Alison uses machine learning and computer vision to uncover the specific creative elements that drive campaign performance across platforms like Facebook, Instagram, Google, Snapchat, and TikTok.
yellowHEAD won the "Most Effective Use of Data" award for its campaign for SciPlay's Gold Fish Casino Slots, an underwater-themed mobile social casino game. The team used Alison to identify the optimal combination of creative elements through a historical analysis of Gold Fish Casino's ad creative. Alison also provided ongoing suggestions to maintain the freshness of the creative and avoid ad fatigue. The recommendations significantly enhanced the initial and ongoing performance of Gold Fish's campaigns, improving the seven-day ROI by 101 percent, the ARPPU by 106 percent, and first-time deposit conversions by 101 percent. yellowHEAD's work with SciPlay also contributed to the company's recognition as "Agency of the Year" in the PR & Marketing Excellence Awards.
For the past 12 years, EMMA has celebrated innovation and excellence in digital marketing. Run by Mobile Marketing Magazine, EMMA reviews applications worldwide to find and recognize the campaigns that best illustrate the power of mobile marketing to grow businesses.